Embrace the Future: 3 Last-Mile Delivery Trends in 2023 That Will Set You Apart from the Competition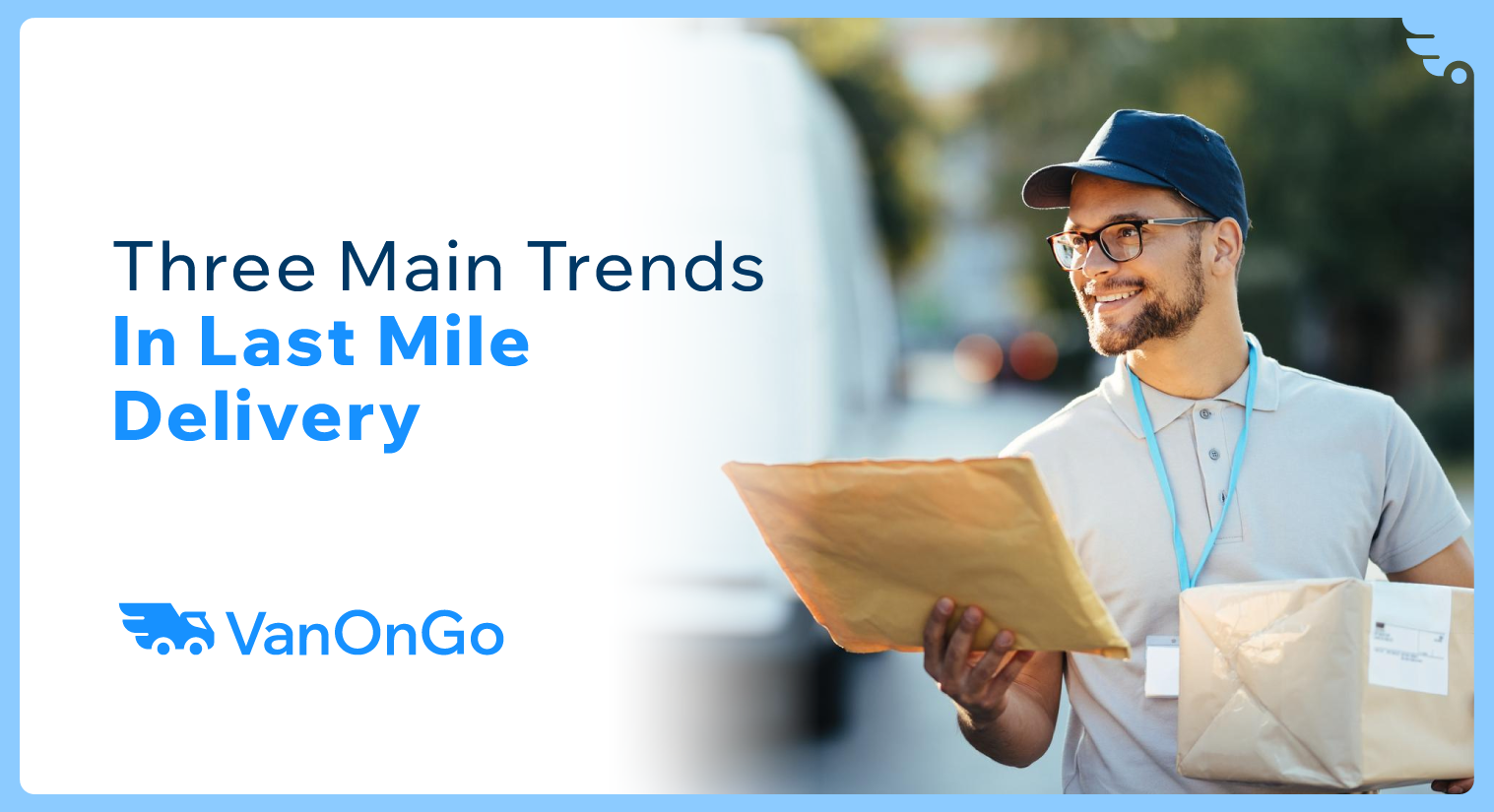 We have delved into sectors that we believe are on the verge of transformation: shifting our focus from price-based competition to delivering exceptional service, embracing collaborative fleets, and addressing both sustainability throughout the supply chain and the balance between urban and rural demand. What has been the driving force behind these shifts? It is the market pressures that have emerged, bringing along a wave of opportunities for innovation.

In an era of rising living costs, meeting the needs of customers has become more crucial than ever before. Many individuals may consider delivery services as a luxury they can forgo in an attempt to save money. However, simply slashing prices is not the sustainable solution for retailers, drivers, the environment, or even end customers.
In fact, consumers are increasingly recognizing that focusing solely on low costs is not viable in the long run. The drawbacks, particularly for drivers and the environment, outweigh the benefits. For retailers, offering fast and free delivery is proving to be financially burdensome. Nevertheless, delivery remains a valued convenience for many consumers, and they are willing to adjust their expectations accordingly.
So, what does this mean for retailers? It is essential to understand and cater to the circumstances of your audience by providing environmentally and financially sustainable options that they can embrace. This might involve offering lower-priced delivery with longer wait times. Additionally, delivering excellent service and reliability will help differentiate your brand from competitors. Expanding your reach to serve a broader customer base is also a strategy to consider.

Consider the popularity of food subscriptions, which have become a significant and growing market. Similarly, offering time slot subscriptions for deliveries can provide customers with enhanced convenience. With a delivery time slot subscription, you can easily schedule regular deliveries from your preferred grocery provider at a frequency that suits your needs. This subscription can be accessed by everyone at your address, allowing the entire family, for instance, to benefit from the service. Furthermore, you can effortlessly add any additional items needed from the same store or other stores until a specified cut-off time.
By offering time slot subscriptions, delivery transforms from being a last-minute convenience into a valuable service that acts as a planning tool for the entire family. Moreover, with the availability of delivery time slots becoming increasingly limited, subscribing to a delivery service becomes an effortless option.

Utilizing an all-encompassing delivery solution can revolutionize the reach and capabilities of your company. It offers an easy setup process, automation, and eliminates the complexities of managing your own fleet. Moreover, it ensures compliance with legal requirements and keeps you updated with the latest technological advancements.
With the continuous advancements in user experience, partnering with a technology provider can guarantee seamless quality across the board. For drivers, this means real-time notifications, optimized routes, and live feedback to enhance their experience. For end customers, it means receiving real-time delivery updates, excellent customer support, and a hassle-free feedback system.
For small businesses, in particular, leveraging last-mile platforms can provide a significant boost to their operations. It allows them to reach customers beyond their local area, expanding their client base as they grow. Collaborating directly with a delivery technology partner also eliminates the need for costly intermediaries. Instead of competing for shelf space in supermarkets against large brands, these businesses can leverage e-commerce and social media platforms to sell their products directly to customers.
If you want to learn more about how VanOnGo can help your business address the latest trends and expectations in the last-mile delivery space, sign up for our services today and receive software without any integration fee.
We're confident that we can help you succeed in the e-commerce industry.