"When Elon Musk conquers Mars, we will deliver there too!"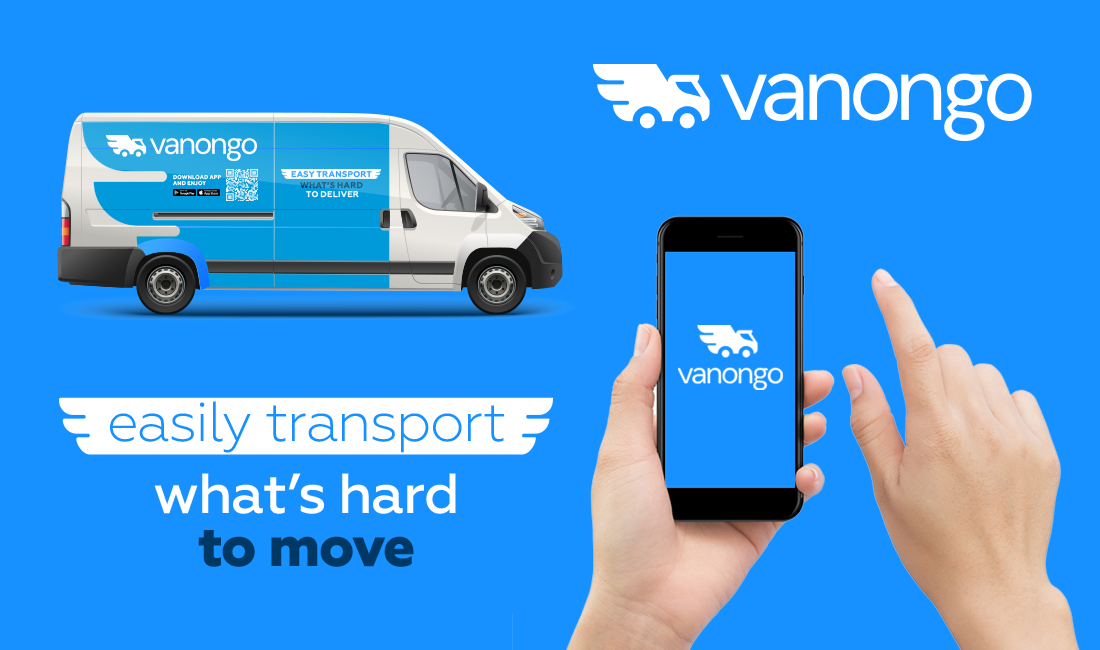 In 2020, Vanongo entered the Ukrainian market with a new last-mile delivery service. Vanongo is a technology company based in Estonia. The core business is software that allows business customers to place orders and track shipments and consumers to choose delivery times and track their orders in real time. We talked with Vanongo Product Director Katerina Rystsova to learn more about the product and the company's vision.
– Tell us about the product. How did the idea come about?
– The idea was born from life experience. Many of our co-founders previously had a negative experience from bulky goods delivery, and not just once, but all the time. For example, you had to take a day off to wait for delivery. Nobody wanted to provide an exact time when the courier will arrive, but rather said "during the day" or, at best, gave an inconvenient time period. And that is not even mentioning the return process: if you bought furniture and it didn't fit, that sofa would sit in the middle of the living room for a month until someone decided to pick it up.

I wanted something simple, "Uber-like", for you to order a truck like a taxi, where the whole process would take about half an hour. The driver would arrive, drop off or pick up the goods, and transport them – everything being simple and without any problems. This is how the original idea of ​​Vanongo arose – a platform that allows customers to quickly order delivery for goods that don't fit in the trunk of their car.
– This idea, as I understand, has changed a little over time?
– Over time, the platform has slightly transformed. We began to consider not only the B2C segment, but also B2B, where Vanongo turned into a successful start-up, creating a cloud platform with the help of which business and B2C customers can find logistics partners that provide last-mile delivery of goods that cannot fit in the trunk of their car. We allow instant booking, or scheduled booking in advance.
– Tell us about your mission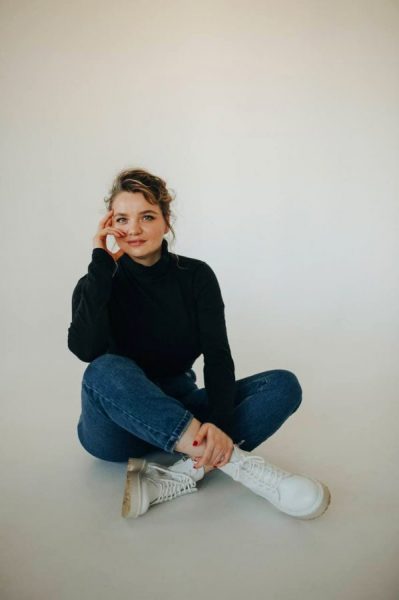 - Our mission is to "Move everything. With one touch ". We want to make life easier for people that need bulky goods delivery, so that they don't have to waste time finding a driver or renting a car just for this, ultimately making it as easy as ordering an Uber. We created Vanongo with a vision to revolutionize the logistics processes of last-mile delivery as a service. We make everyday delivery for individuals and businesses simple, reliable, and cost effective.
– Why do you think that your product will be in demand?
– Delivery has always been in demand, and even more so due to the pandemic. Self-isolation has changed consumer behavior – consumers now spending more money online on things that can be delivered or used remotely. Although existing delivery services can handle the delivery of small packages, there is a whole problem with the transportation of bulky goods. We came to the market to solve this problem.
– What are the three main benefits that the user gets from your product?
– Let's separate B2C and B2B. For B2C, the benefits are delivery during specific time windows, fast delivery of bulky goods, and the ability to immediately return goods – no need to wait for return delivery. For B2B, they include having a reliable partner for transportation of oversized cargo, reduced shipping costs, and flexible service levels for all your needs – from "Express delivery" to "Scheduled delivery within a specified two-hour time interval."
– How do you guarantee day-to-day delivery?
– We have 144 delivery vehicles in Kiev. The fleet can expand rather quickly if necessary. There are many companies on the market with vehicles that are not fully loaded or only 20% loaded. Therefore, we usually enter partnerships with such companies and use their capacity. Each vehicle is capable of delivering 10–20 deliveries per day.

We have advanced dispatching and demand forecasting systems, which we continue to develop. They are already operational and guarantee precise delivery without delays and make up the core of our platform. We support routes with multiple pick-up and drop-off points, including door-to-door delivery. We analyse available historical data when calculating routes.
– What is your vision? How ambitious is it?
"Our vision is "Sustainable door-to-door delivery anywhere in the world". Our staff always jokes that when Elon Musk conquers Mars, we will deliver there too.

In general, this is not a joke: we have always looked at our company globally, from the very first day. Therefore, we want to make sustainable delivery the norm for everyone.