Vanongo entered the Polish market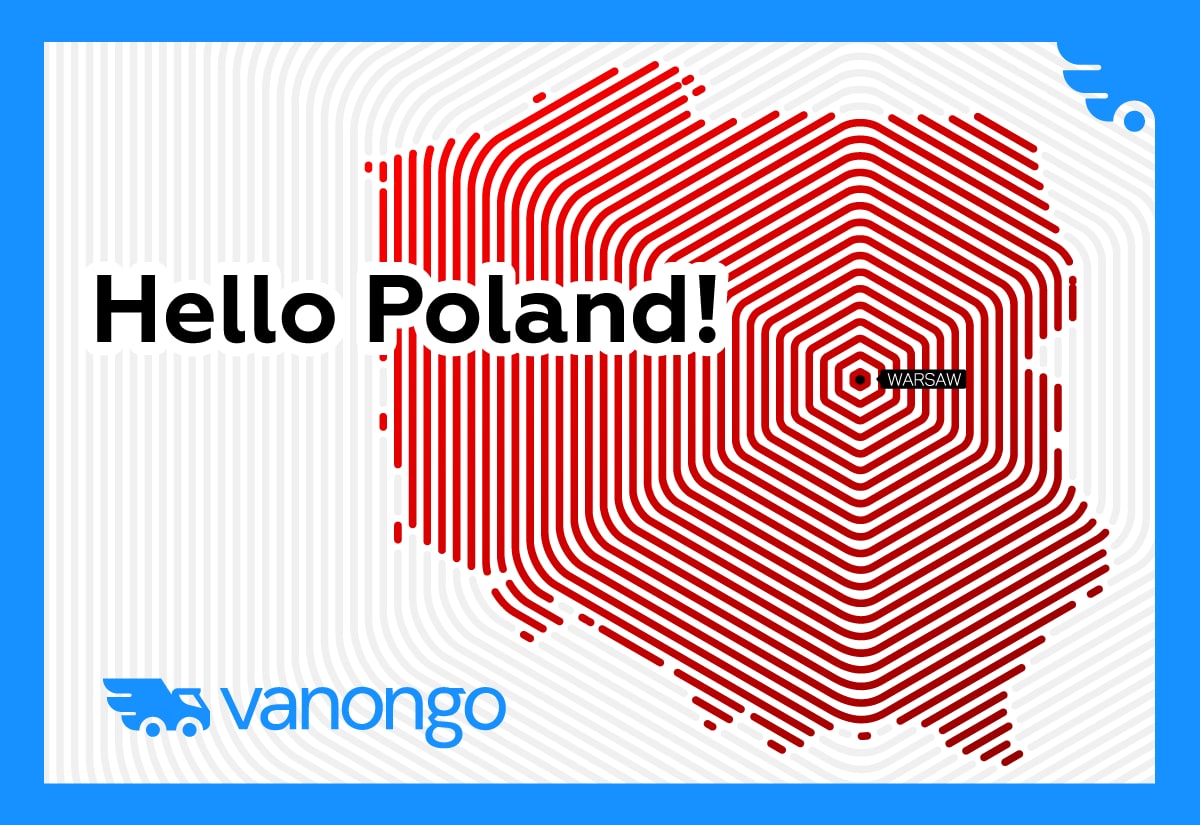 Last year we successfully participated in space3ac accelerator and got an award from the Polish government worth 60,000 euros for the company development and market penetration. We are super excited that our product received a high valuation and trust, this is an important step for us.
And now we conduct our service in Poland both to Poles and among compatriots – Ukrainians who had to move from Ukraine due to the Russian invasion. We believe that our platform and services will bring a difference to the last mile delivery market in Poland!

At Vanongo, we are building an AI-powered digital platform that enables same-day and prescheduled last mile delivery for brands and retailers of all sizes. We empower brands to upsell their customers during the entire delivery process.

Together with businesses, we create the best shopping experience that gives customers access to fast, simple, transparent, and affordable delivery. Bringing together post-sales experience with customized notifications, promotions, and the company logo in the app will leave a lasting impression and give consumers a reason to come back to the retail brand, again and again.

PolandPrize is an initiative that helps global startups unlock the Poland market's potential, implemented by the Polish Agency for Enterprise Development (PARP).

Vanongo is grateful to Space3ac accelerator in Gdansk for acceleration. It helped us better understood Poland market and launch the business.