Omnichannel commerce and the Direct to Customer approach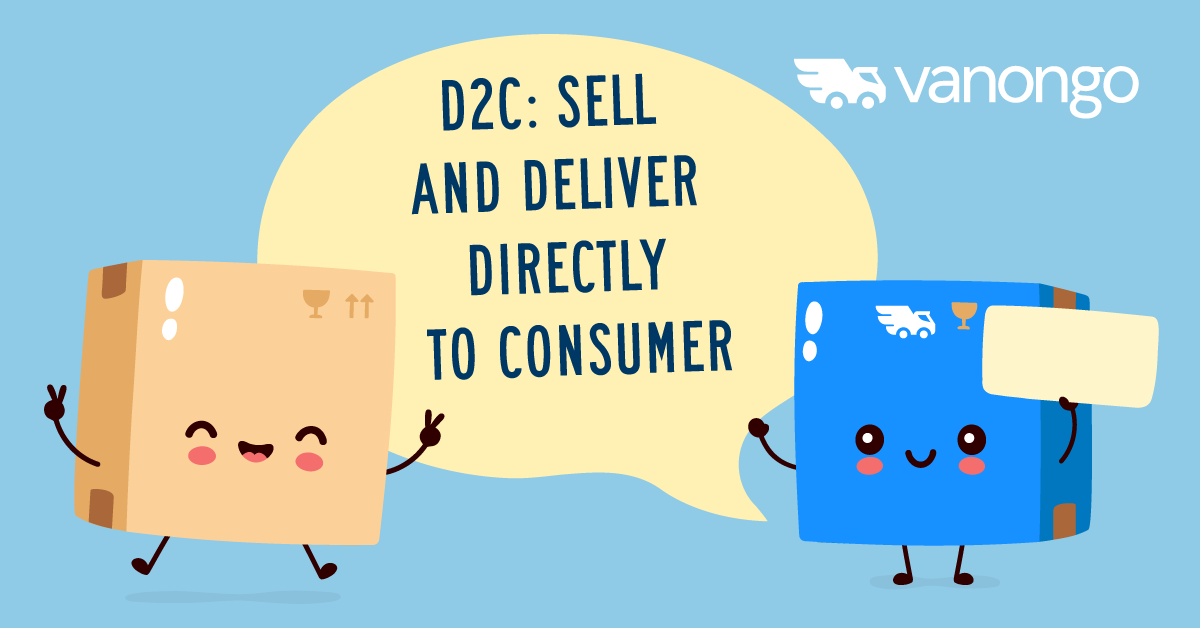 Consumers worldwide started to consume even more media than ever before as a result of the lockdown and social distancing, and they anticipate a uniform brand appearance through all digital channels. Consumer buying behavior has been changed forever, so that in the post-pandemic era consumers will continue online purchase with pleasure. Social media and mobile commerce are all critical aspects of omnichannel commerce.
At the same time, brands are looking for ways to attract new customers and retain loyal ones. Brand's profitability and ability to connect effectively and communicate clearly to their customers are vital for business growth.
Today most of the brands are not selling directly to their consumers. Products in the supply chain usually go via different cross-docks, retailers' warehouses, shops, and delivery fleets. And in most cases, brands have no transparency and control during the chain, thus maintaining little customer relationship.
D2C approach helps to combine omnichannel commerce and deliver the product directly to consumer's hands.
Definition: When a brand sells directly to the end customer, it is known as direct to consumer or D2C. This differs from the traditional business approach of selling items to customers through a wholesaler or third-party retailer.
How to start?
It is pretty easy for brands to create online presence nowadays, thanks to the advancement of digital technology, notably the explosion of eCommerce. Platforms like Shopify or WooCommerce offer good options out of the shelf that enable appearance on the web overnight.
Hint: Investing in digital media such as display advertisements should be limited. The client journey is also influenced by your company's website, social media, and other non-paid channels.
Suppose a brand doesn't have its own delivery fleet or needs to augment it during periods of high demand. In this case, collaboration with a digital platform like VanOnGo can offer great advantages. Such a platform will handle a post-purchase experience and convert all digital touchpoints into a superior brand experience, generating additional sales for brands and providing vital insights. In addition, it will ensure flexibility and precision with its 2-hour delivery windows, conveniently selectable by the end customer.
Consumers love to buy directly from the brand when this option is available, believing that purchasing straight from the manufacturer will provide them with the best experience, including quicker returns.
D2C advantages:
Consistent brand-related message as part of the omnichannel approach

Personalization and complete control of the consumer experience

Increase in not only sales but also profitability

Gathering invaluable feedback and collecting customer data as vital input for product improvements and new product development
Take-aways:
The Direct to Consumer trend is growing not only in Europe and US but all over the world. SMEs and big companies are getting more comfortable with selling directly to consumers and looking with a big hope to own an end-to-end customer experience that will be a driving factor for the success tomorrow. To enable B2C, each brand needs to start thinking about technology partnerships today: e-commerce platforms, fulfillment platforms, and post-purchase experience platforms like VanOnGo, regardless of whether you have your delivery fleet or not.