New Release of OnGo Fleets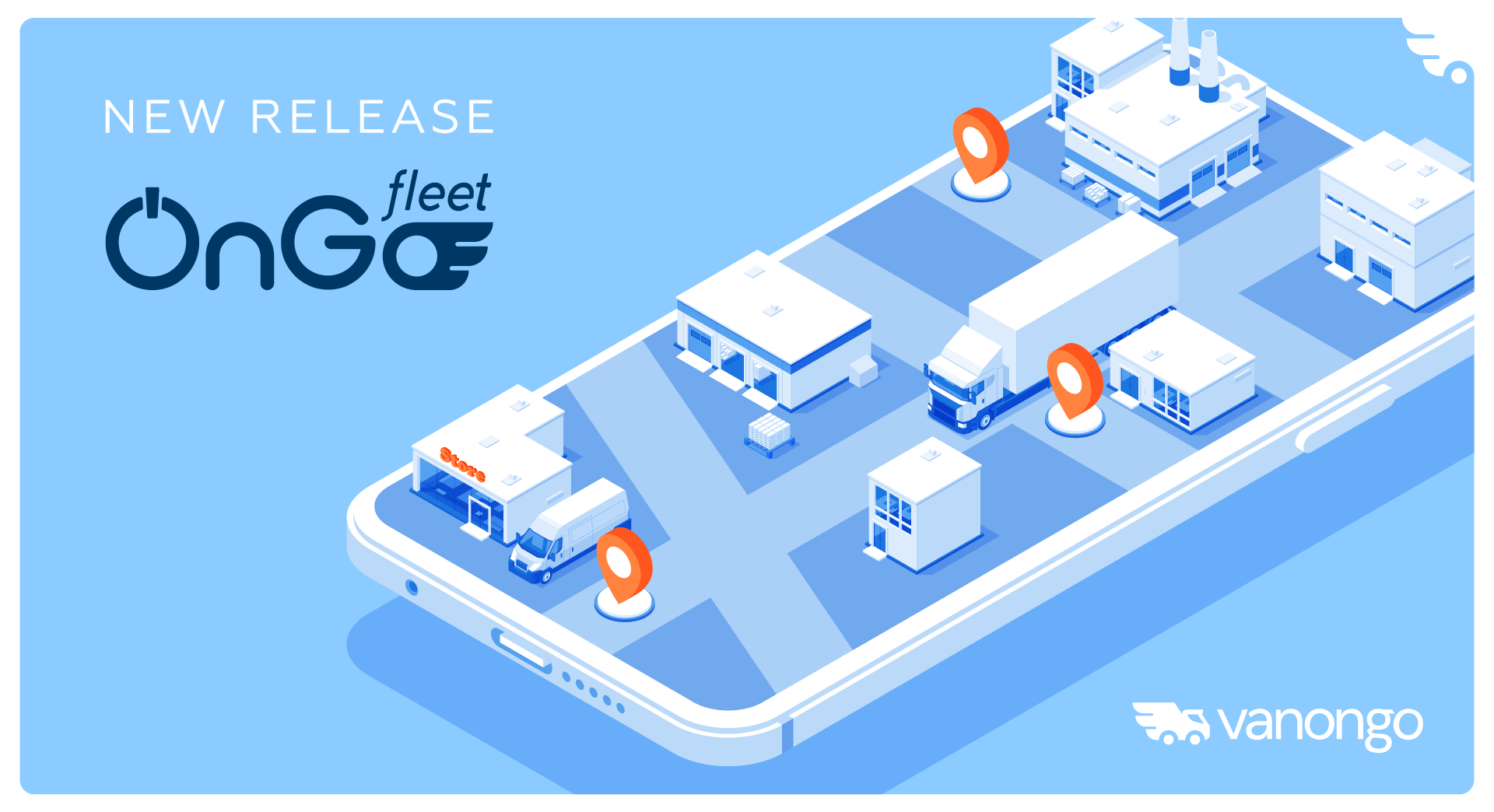 We are happy to share the latest product news! Last week we celebrated another significant milestone, the new release of the OnGo Fleets. We have improved the dispatching and routes calculation solution and introduced many other improvements.
The OnGo Fleets solution is the delivery experience platform that converts logistics from a cost to a business growth function.
It is a 3 components in 1 solution:
The consumer-centric delivery orchestration system

Smart routing and dispatching optimization solution

Post-purchase experience: branded personalized messages and promotions that generate additional revenue delivering from point A to B
Experience is the key to loyalty and business development in life today. Thus, our solution focuses on a consumer who wants transparency and control over the delivery and drivers who deliver in the complex urban environment.
The delivery experience platform is accessible to all companies: brands that deliver on their own or logistics companies, regardless of the location and size of the fleets. Today, we operate in 10 countries worldwide: #Germany, #Poland, #Romania, #Hungary, #Czech Republic, #Ukraine, #Azerbaijan, #Kazakhstan, #Singapore, #UK.
There are no limits on daily deliveries or a minimum number of vehicles\cars\bikes. Suppose you are:
a small company producing cheese in Bavarian Alps or

a small experimental lab in Asia building medical equipment and have 1 own delivery driver

a tires marketplace in Birmingham

a local brewery next to Nurnberg

a furniture producer who delivers on his own

a logistic company in Poland that work with boiler distributors

a company in Switzerland that delivers wood for the fireplace

or a big e-commerce\ grocery market in Hungary
In all these cases and many more, our solution is the answer to digitalizing the last-mile delivery process and bringing a unique delivery experience to end consumers.
With the pay as you use model, businesses pay only for the value, and the only value in logistics is successful delivery. So we do not have monthly payments, annual subscriptions, or notice periods. You only pay when you use the platform. And last but not least - all integrations are for free. We help integrate OnGo Fleets with Shopify, Shopware, and other different CRMs, e-commerce solutions, Customer systems, and TMS.
Our mission is to make Premium delivery tech available to everyone with a no code, plug-and-play delivery experience platform. Join our platform today!