Looking to rent a van or calling dozens of different logistics companies to transfer a few bulky items?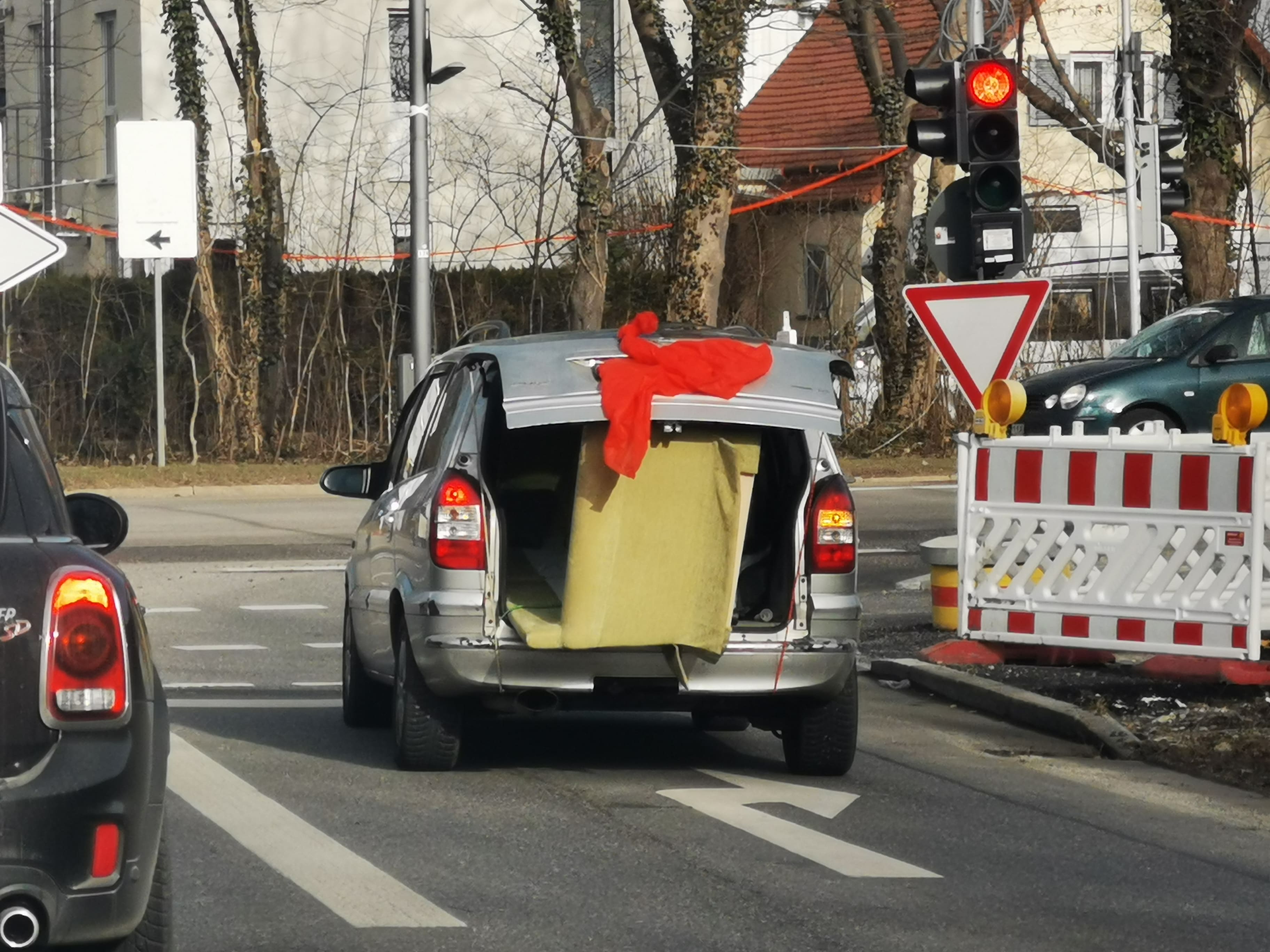 How do you return something to IKEA that won't fit in your car? Not many of us can just hire a van, take a day-off, or have the time to wait for someone to pick it up from our home.
Or who hasn't wanted to sell say, a sofa on eBay\Kleinanzeigen, OLX, or Lalafo, and end up giving it away for less than its value just to avoid headaches with transportation? Or spent valuable time waiting for someone to come and take it away, just as a new one is about to arrive.
Or having arrived at a store on your bike and discovered they're selling the furniture you've been looking for, at a 20% discount! You want to buy it immediately and get it back to your apartment by the end of the day. How do you do it?
Or we've changed our winter tires. You can't get them into your car and you don't have room to store them in your garage. Where do you store them and how do you get them there?
And of course, there are many other situations where we want to transport something big that we can't fit into our car. Or you don't have a car at all but you do need an on-demand transport service precisely when and where it's needed.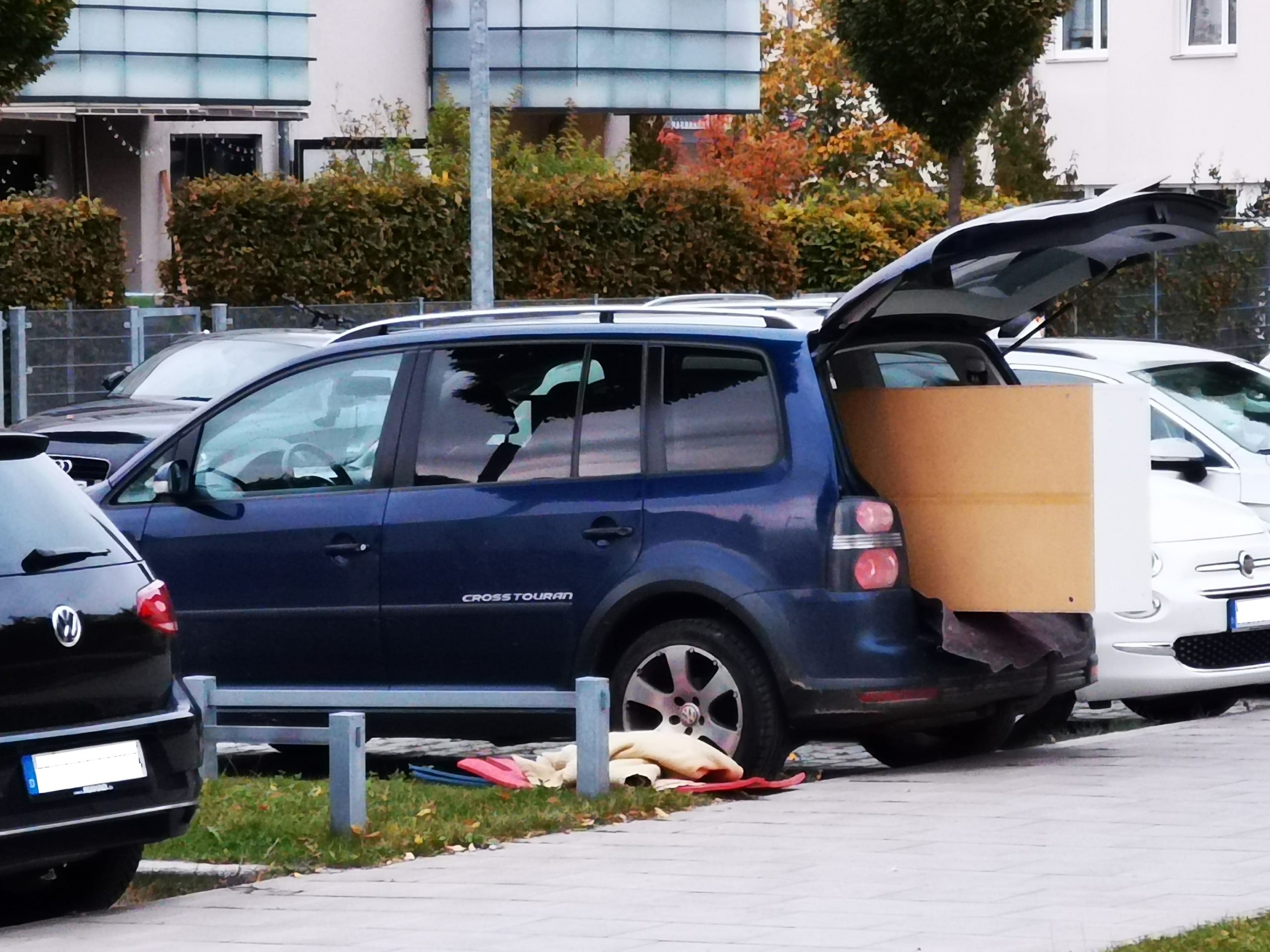 So what's the answer? Trying to arrange transport can be such a time-consuming and costly headache. Just renting a van means calling any number of different companies, explaining what needs to be transported, estimating how long it will take to drive to the delivery point and back, and negotiating a reasonable price. Did we say headache? Let's make that nightmare?
Today the consumer experience is like ordering a taxi 5 years ago. Even if we decide to rent the van, usually it's difficult to book an exact time, you need to make a reservation way in advance, and prices increase over the weekend as demand grows. Then you need to find the nearest van rental office and spend more time picking-up and returning the van. That's all before having to take a day off and maybe ask a relative or best friend to help load heavy items into the van.
If only there was a one-click solution at an affordable price that could solve all these headaches, leaving us with more time to do more of what we enjoy.
At VanOnGo we always dreamed about an easy-to-use, on-demand, and pre-scheduled pick-up and delivery service, available via a mobile app.
Today you can have that with VanOnGo in 8 cities in 4 Countries: Berlin, Munich, Tallinn, Kyiv, Odesa, Kharkiv, Almaty, and Nursultan. With more to come. We understand our responsibility is to make the dreams and aspirations of our clients come true, and we want to expand our services across the globe. We're here so you can spend more time on hobbies or with friends and family, and have a reliable, on-demand delivery service solution in your own hands.