Last-mile delivery and impact on air pollution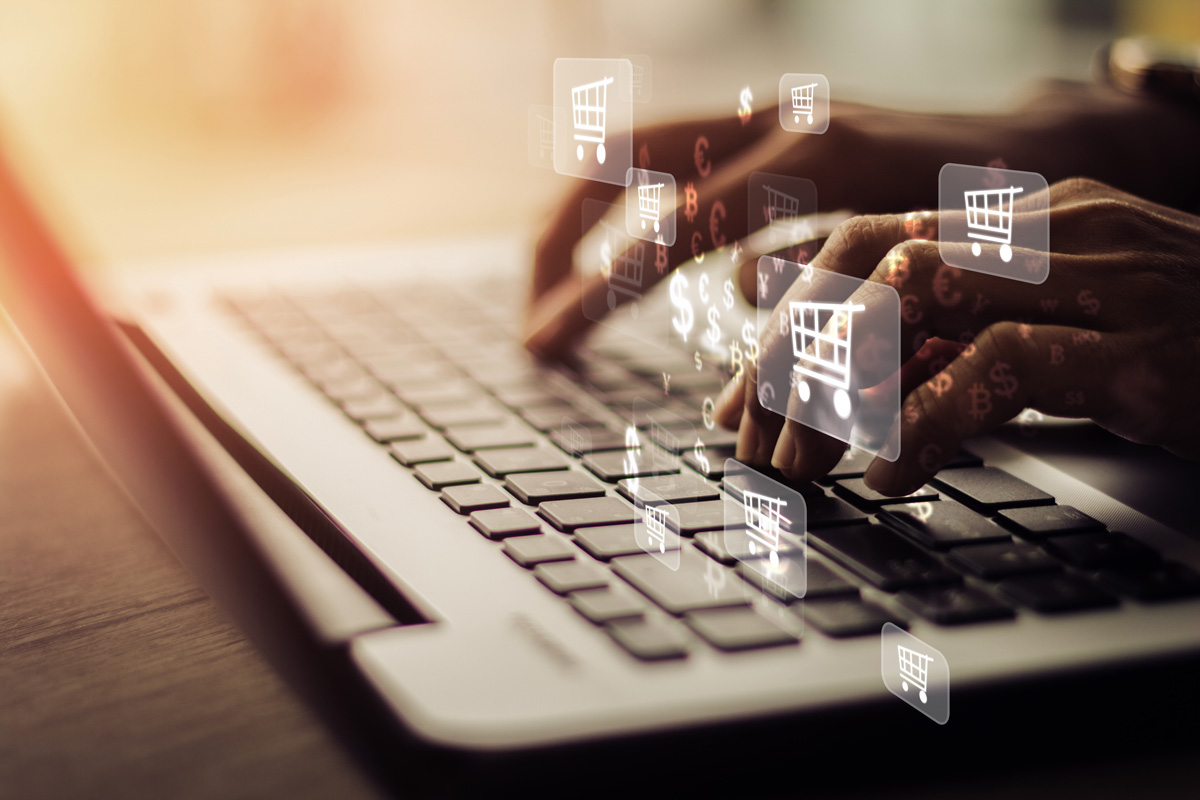 During the pandemic, many cities worldwide realized the impact of less crowded streets and reduced pollution. People in India can see the Himalayas for the first time in 'decades,' as the lockdown eases air pollution.
The statistics show that levels of harmful gas nitrogen dioxide (NO2) at some of London's busiest roads reduced by around a half since measures to tackle COVID-19 were introduced. This is in addition to the significant reductions already delivered by policies, including the world's first Ultra Low Emission Zone (ULEZ).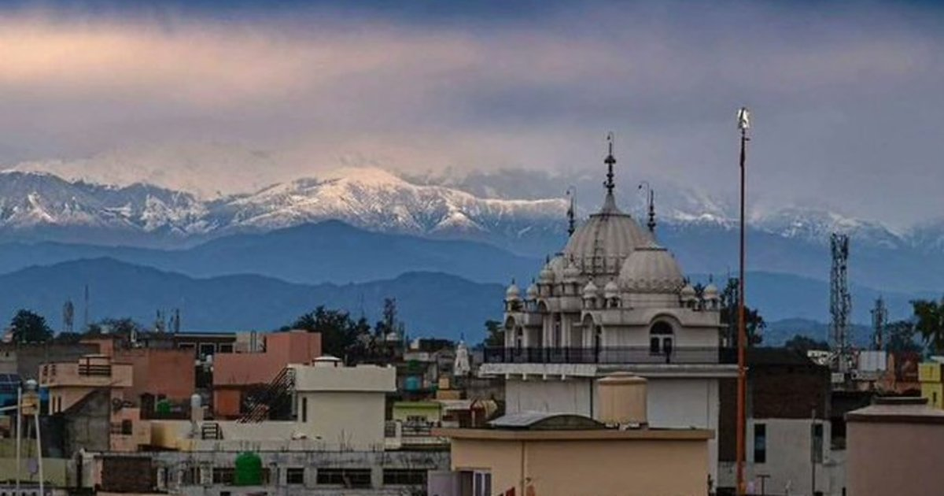 European cities have already approved huge investments into bicycle infrastructure development and are continuously looking for additional measures to aim for fresh air for all citizens.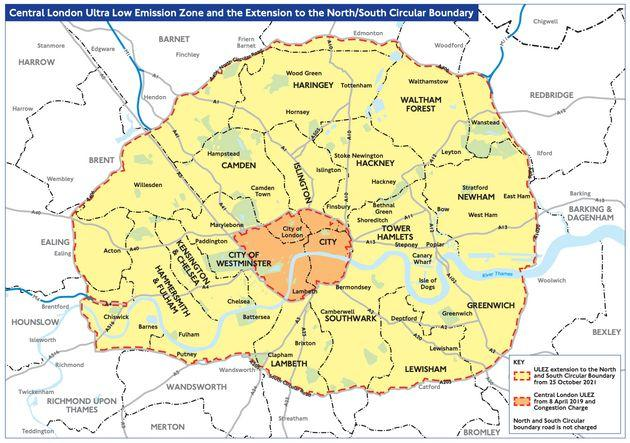 The European regulation is inevitable, and many (probably even all) Car manufacturers are investing a lot into not only hybrid plug-ins or less produced CO2 combustion engines, but to pure electrics cars. Thanks to Tesla, who contributed to fundamental mind change. We all know about passenger cars' hype, but what is happening in the Vans market?
Car manufacturers like Ford with E-TRANSIT, VW with e-Transporter, ID.Buzz Cargo and e-Crafter, Renault with Kangoo Z.E. , Nissan e-NV2000, and even Opel with Vivaro-E are taking drastic measures to release the next generation of first\last mile delivery vans on the market.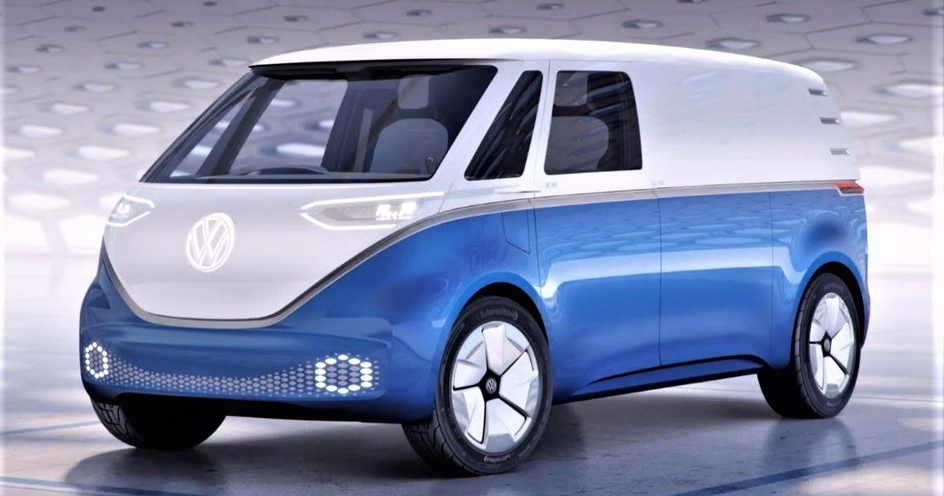 Even DHL decided to acquire Streetscooter, the Aachen-based manufacturer of electric vans. The Arrival is another startup player who will disrupt the last-mile delivery market with a fully electric Delivery Van.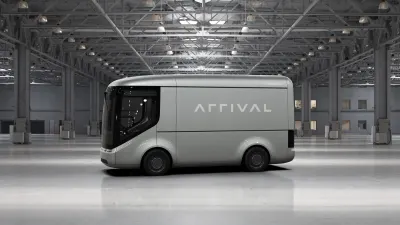 There are already plans for cities like Munich, London, and Amsterdam to ban non-pure electric vehicles from entering certain city areas. Those measures are coming to many more cities shortly. So, if you want to deliver parcels to your Consumers, there will be no other option than to switch entirely to e-vans.
This is an inevitable future that will come not only to Western Europe but to East and Asia. But how about today? And how the last-mile delivery companies can contribute to the pollution reduction in our lovely cities where we all live? Of course, we can not avoid the physical driving from point A to point B (until we have deliveries with drones), but we can focus more on efficiency. Thus, last-mile delivery should target delivering maximum goods with the minimum number of driving km, avoid traffic jams, and not introduce them. As many times, logistics companies contribute negatively to city traffic slow-downs, mostly when the big vehicle is stopped in the middle of the street and blocks the entire driveway.