How to turn last-mile delivery into a competitive advantage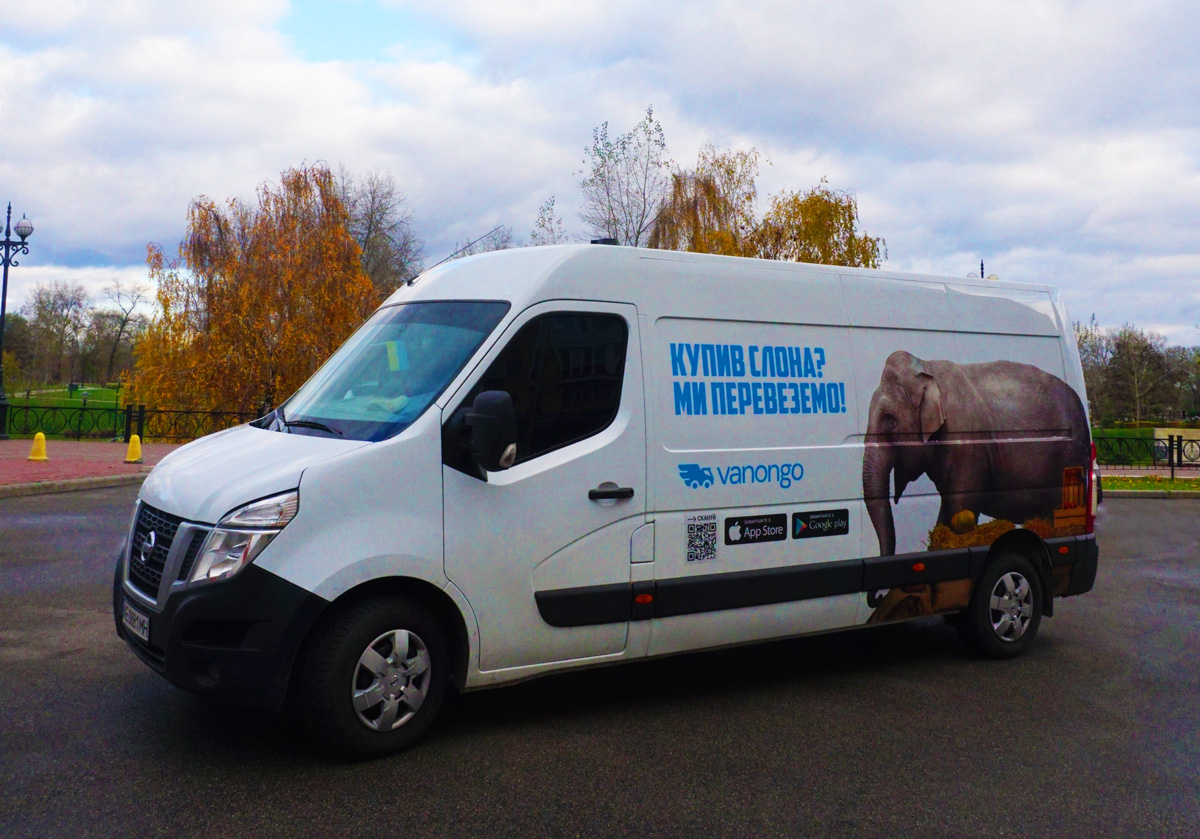 The "last-mile" is the last stage of delivery of an order to the end consumer. Stores often lose customers, or even their reputation, due to last-mile disruptions. But if there is a problem, then there will be someone who can solve it.

In 2020, an innovative delivery service, Vanongo, entered the Ukrainian market due to the desire to radically change the logistics processes in the field of last-mile delivery as a service. It empowers businesses to win in today's competitive market through exceptional delivery experiences and efficient transport of goods from warehouses to stores to customer's doors.

"Last mile delivery is one of the most influential factors in consumer purchasing decisions. According to research performed by the Capgemini Research Institute, 84% of online shoppers will not return to a brand after a poor delivery experience. At the same time, satisfied customers spend on average 12% more with this retailer." – Denis Lanovskiy, sales manager at Vanongo.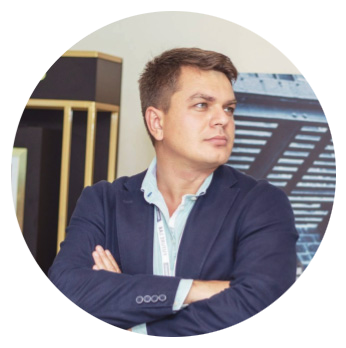 Indeed, the most challenging aspect of every distributor's entire supply chain has always been the last mile. Even though this is the shortest part of the journey, it is the most expensive and time-consuming part due to difficulties with delivery to locations without loading docks or other road infrastructure. According to various sources, last-mile delivery accounts for up to 53% of all costs in the supply chain.

"Online shoppers' expectations for delivery times have changed forever. Amazon is the benchmark for next-day delivery, but that's not enough, as consumers are looking for same-day delivery. And we are solving this problem!" – says Denis Lanovskiy – "We have launched a partnership with the largest furniture retailer – JYSK, with several online stores, which – with our help – will promptly deliver bulky goods to customers. Outside of Ukraine, our services are used by Kaspi.kz, which was ranked ranks the top Kazakhstani online trading platform by TOP KZ Retail E-Commerce."

Since the pandemic has significantly increased demand for e-commerce, having a reliable shipping company has become vital for businesses to maintain efficiency and deliver products in good condition and on time.

"In truth, few small and medium-sized businesses have had the opportunity to benefit from quality last mile delivery. In most cases, it is a significant cost rather than a competitive advantage." — Dmitry Bendalovskyi, Head of Business Development at Vanongo Eastern Europe, comments on the situation — "But we decided to prove that it is possible! Our advanced route planning, route calculation and demand prediction systems ensures precise delivery at the right time, while the billing system helps you control and optimize costs in advance."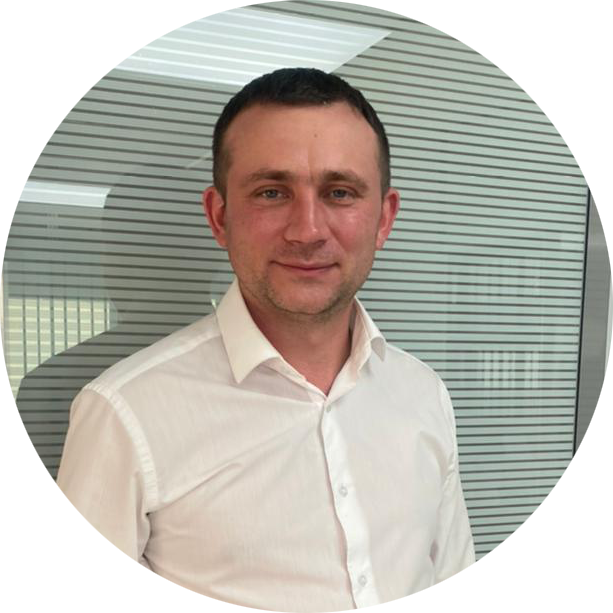 Besides this, Vanongo:
Consolidates all regular logistics needs through one management system.
Makes logistics ROIs higher and investment more efficient.
Increases current logistics needs to compensate for peak loads.
Allows end users to monitor orders in real time.
Significantly reduces the cost of goods delivery.

An easy-to-use, robust, and reliable API will allow you to easily integrate any document management system with your company's online business and the Vanongo platform.

You can create the route you need with any number of stops by uploading a CSV file or manually adjusting route parameters.

Our service offers vehicles of all sizes and can calculate the most efficient route with options for scheduled delivery or express delivery during the same day.

"Thanks to the exceptional quality and high efficiency of logistics, Vanongo turns delivery from a challenge to a competitive advantage, and allows businesses to win in today's market, where the client is always right and every penny counts." — concludes Dmitry Bendalovskyi.