From 0 to 100,000 orders – Vanongo has set a new order quantity record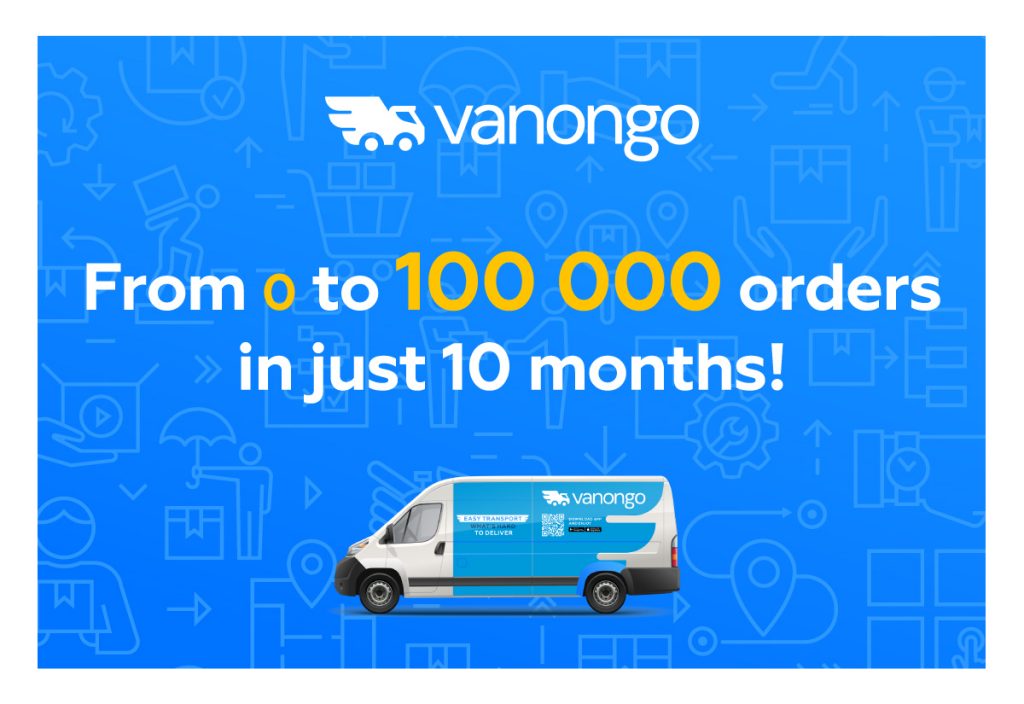 Vanongo – an innovative delivery service for individuals and businesses – has set a personal best. In 10 months, the company has carried out 100,000 deliveries in Eastern Europe.


According to Dmitry Bendalovskyi – Head of Business Development of Vanongo in Eastern Europe – this was possible thanks to the well-coordinated work of all departments of the company and cooperation with one of the largest e-commerce clients in Central Asia – Kaspi.kz, which has been ranked the number one largest online trading platform by TOP KZ Retail E-Commerce from 2018—2020.

All of our achievements are thanks to our in-house advan
ced dispatching and demand forecasting systems, which are developed and perfected every day. The systems support routes with multiple loading and unloading points, including door-to-door delivery.

"In truth, few small and medium-sized businesses have had the opportunity to benefit from quality last mile delivery. In most cases, it is a significant cost rather than a competitive advantage." — Dmitry Bendalovskyi, Head of Business Development at Vanongo Eastern Europe, comments on the situation — "But we decided to prove that it is possible! And the result is clear – in 10 months we have delivered over 100,000 orders, even though at the very beginning of our journey this figure seemed unattainable. Naturally, you set more and more ambitious goals as you progress. This is not a financial interest, but rather a challenge for the team. I am confident that new records are just around the corner, as our advanced route planning, route calculation and demand prediction systems ensure precise delivery at the right time, which is exactly what customers need".

Vanongo is already successfully operating in Ukraine, Germany, Estonia and Kazakhstan. On top of this, 5 new locations for development are being targeted as it enters the markets of Bulgaria, Romania, Azerbaijan, Georgia and Turkey.