A guide for SMEs: How to compete with newly created dark stores and develop your business brand at the same time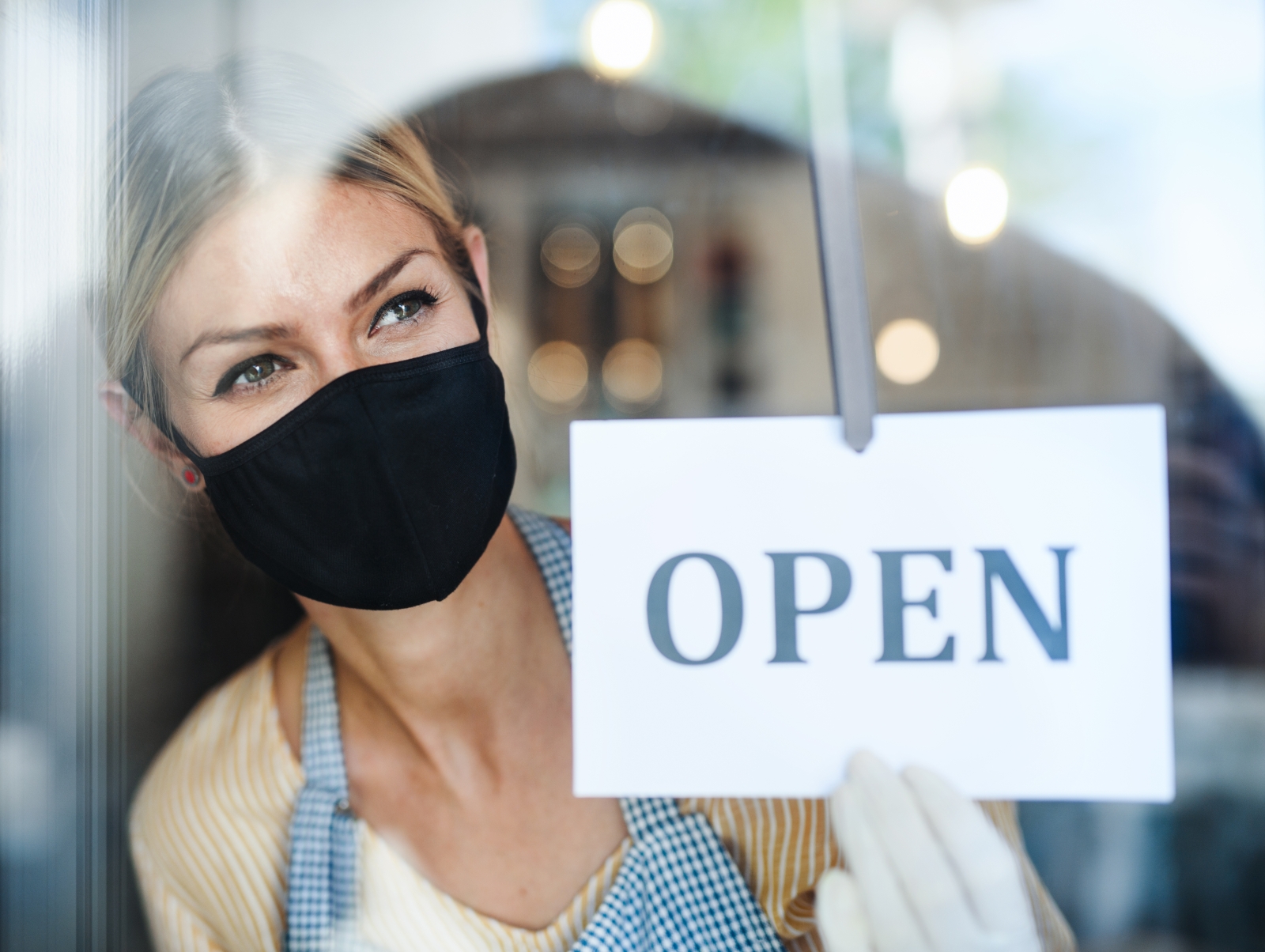 In the new normal, many SMEs, retailers and chains are facing a lot of challenges.

These challenges are imposed not only by never-ending lockdowns and limitations with click & collect solutions that do not allow local businesses to sell at the same speed and volume as before, but also challenges associated with new dark store concepts.
If you are a strong chain and have managed to convert traditional retail stores to local fulfilment centres – turning those locations into dark stores to satisfy delivery and pickup orders – then you are well prepared. For SMEs however, that might be a challenge. New players in the dark store business keep raising money and taking a big chunk of the market share from classic retailers and local brands by offering on-demand grocery delivery, compared to traditional supermarkets which can in some cases perform scheduled delivery but not on-demand.

It is predicted that instant delivery will become "the new standard" in high-density cities. It is also assumed that existing supermarket infrastructure cannot fulfil express delivery orders, as there is no agility to build an on-demand grocery supply chain.

The VanOnGo team is here to challenge that statement and help SMEs to maintain their own brand image while addressing the need for on-demand grocery delivery.

We are not in the position to help businesses completely switch to the dark store model, but instead convert to hybrid solutions after the pandemic, while at the same time allowing businesses to offer high-quality digital delivery services.

There are additional advantages compared to newly created dark stores: you can both offer your customers a wide range of products and avoid limiting the delivery area to just a few miles from the store.

By relying on VanOnGo's last-mile instant-delivery experience and know-how – you do not only enable the on-demand logistics service but also increase your brand awareness with:

Customizable and branded notifications to keep your customers informed of the delivery status
Your business logo on the real-time tracking map
Co-branded delivery vans to increase your brand awareness during physical delivery

It is like your own in-house instant logistics service but available tomorrow with no upfront investment on a pay-as-you-go pricing plan.